Please Help Us!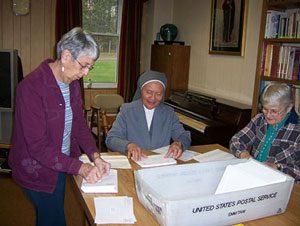 We would appreciate your help with our ministry, projects and other needs.
Marquette , MI
Secretarial help such as helping with bulk mailings
Help with the archives
Yard work
Other
Escanaba , MI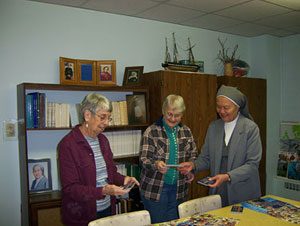 Volunteer work at our Bishop Noa Home for the elderly
Help with District and local house archives
Secretarial help for the District such as mailings, Xeroxing, typing
Other
Washington D.C.
Yard work
Shoveling snow
Checking papers for a teacher
Other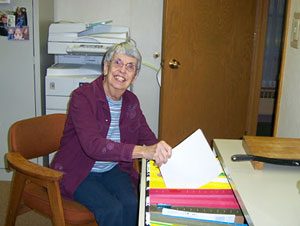 If you would like to volunteer, please email Sr. Mary Ann Laurin.