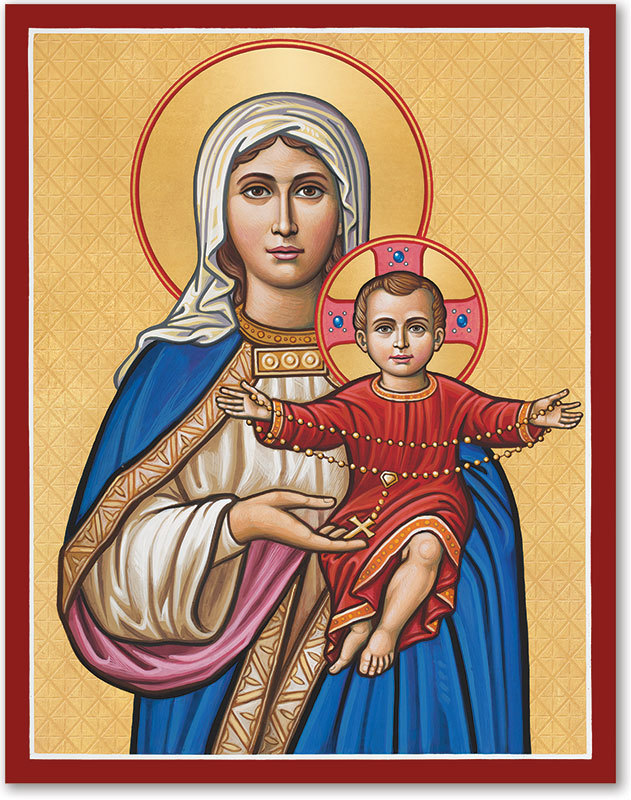 A ROSARY OF LOVE
With a grateful heart
I sing with the angels
To praise the living God
For all His gifts and blessings.
As I kneel down
To contemplate on the divine mysteries
of your life and mission
I am filled with joy
Basking in your loving presence.
To you dear Jesus
I offer you my all
In constant company of Mary
My Mother and my Queen.
On this special day
I renew my commitment
To live in, with, and, for God
All the days of my life.
spc2020